deckster
Deckster is a tool for generative skateboard design. I started developing it because I wanted to share the joy of crafting a custom board with other skaters and makers.
I began by breaking down skateboard design into a rule-based system and automating this process with software to explore traditional and experimental shapes. The end result is a series of hand-crafted objects and an open-source tool anyone can use to generate their own.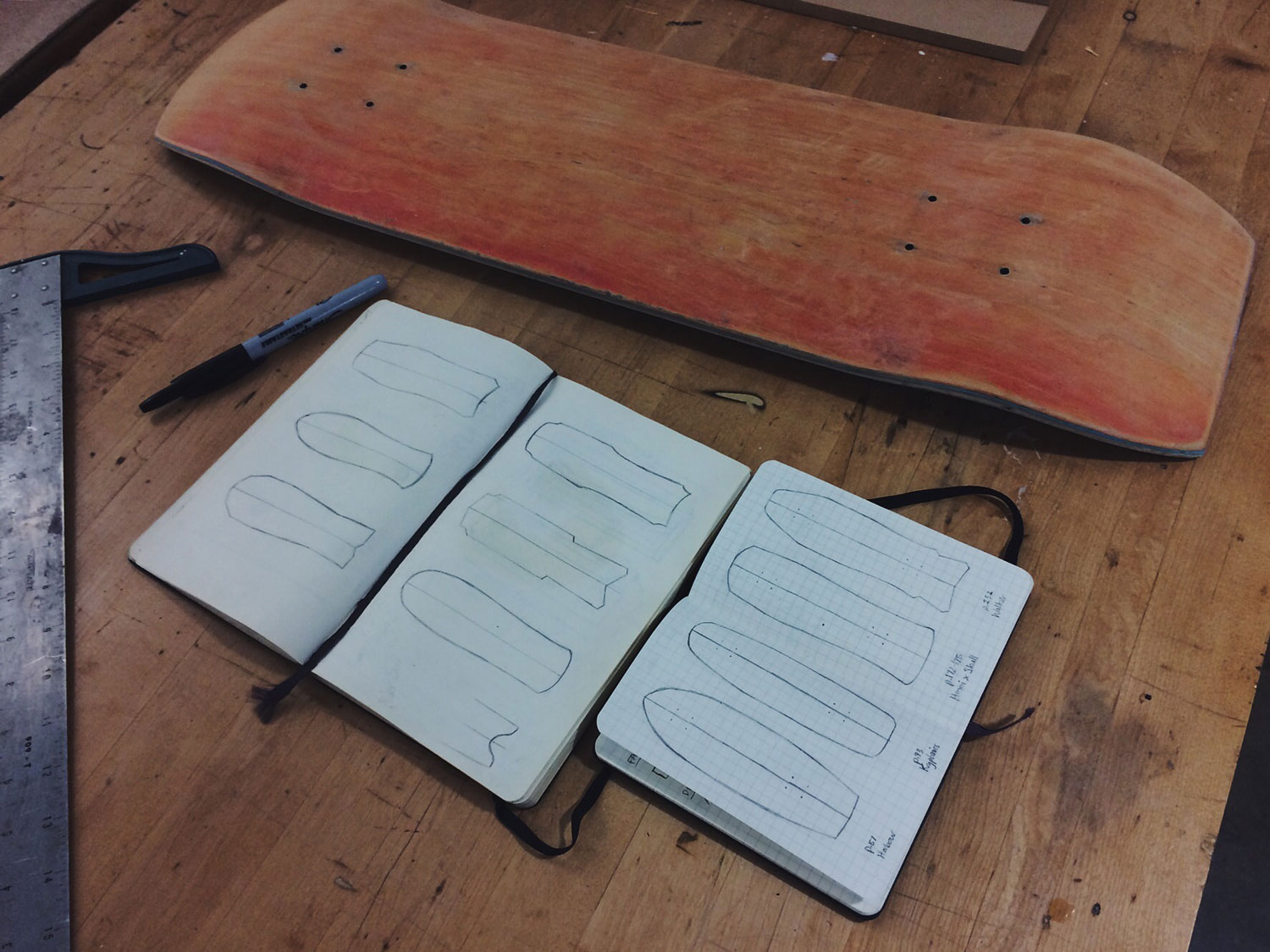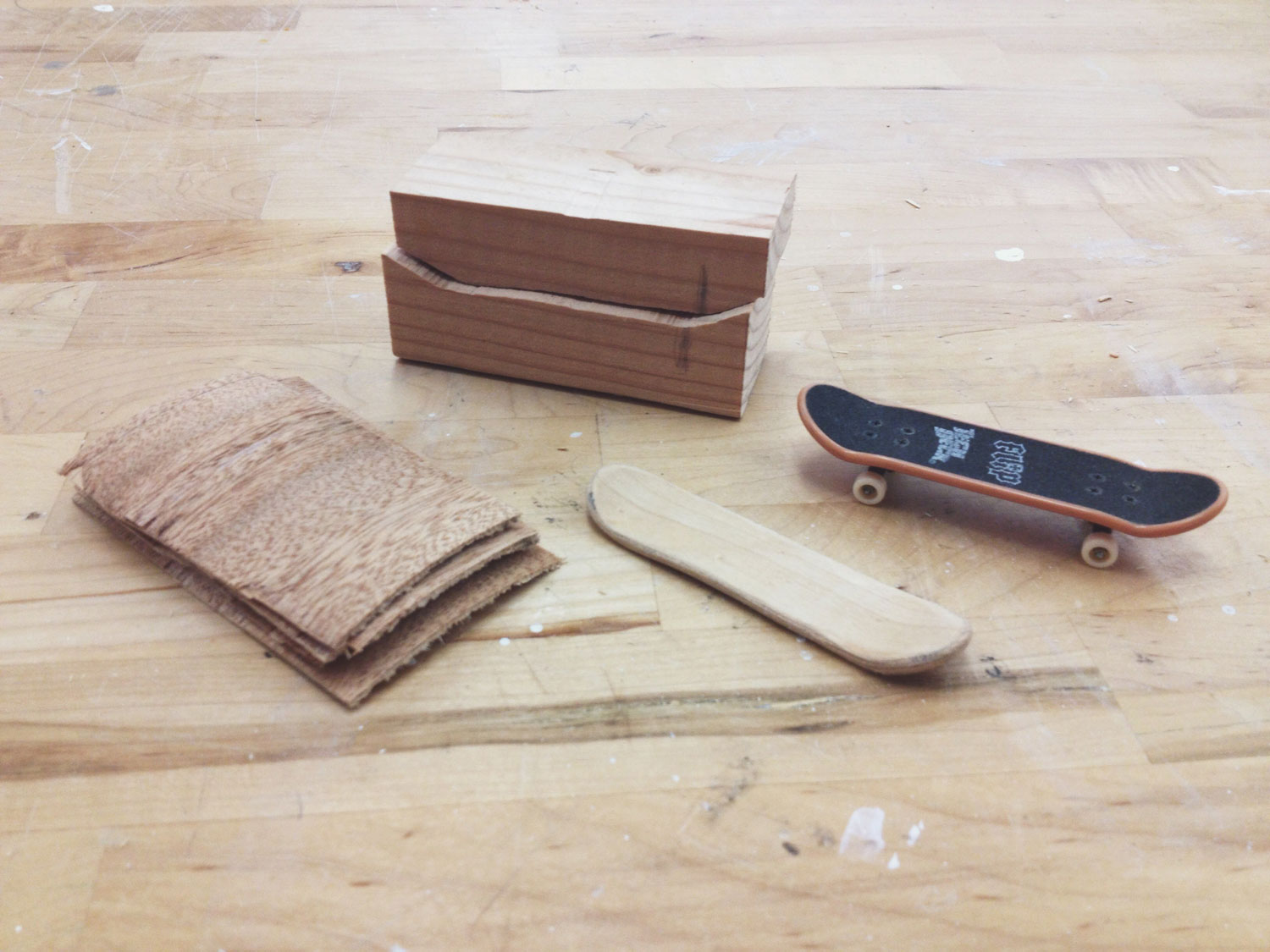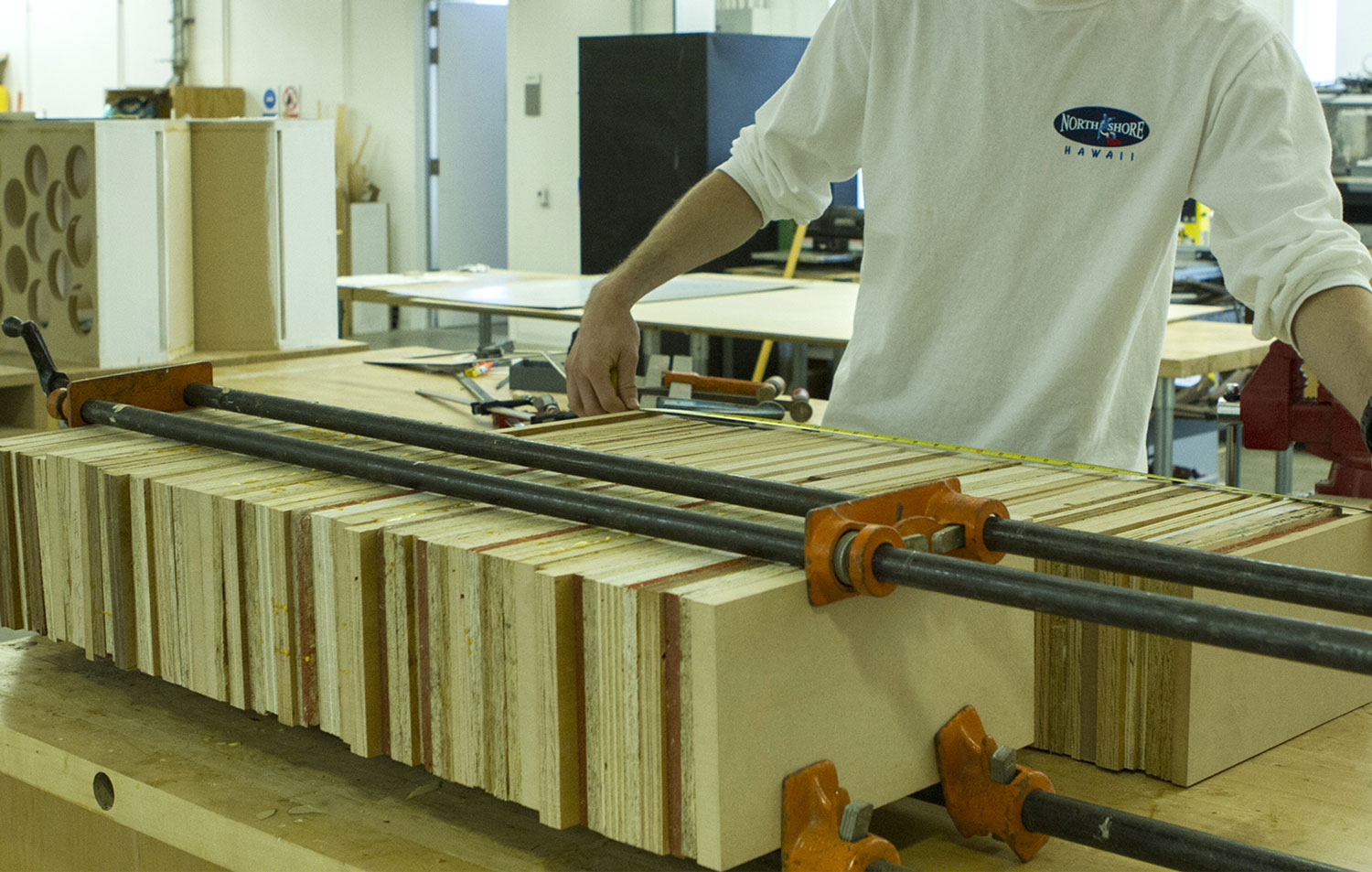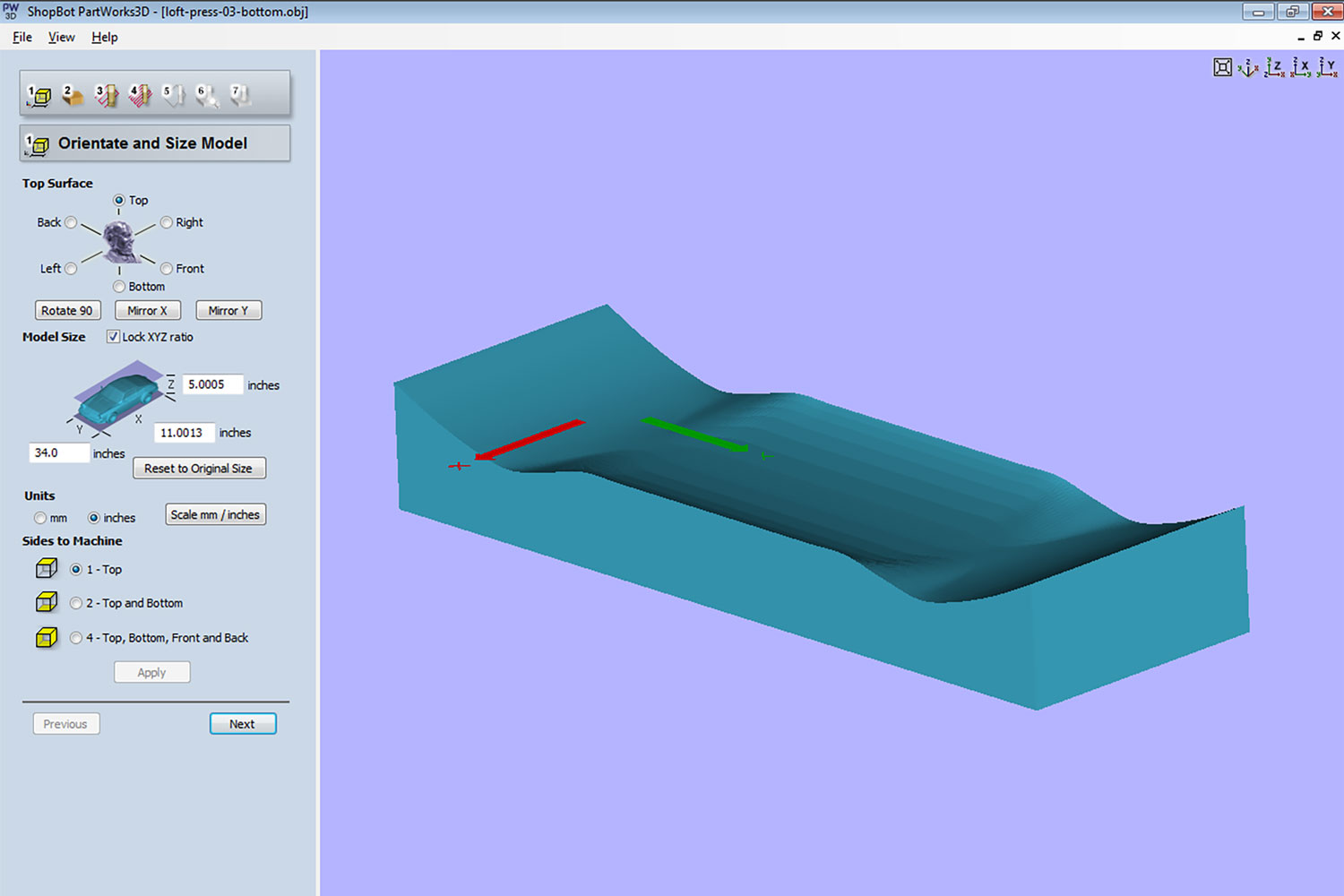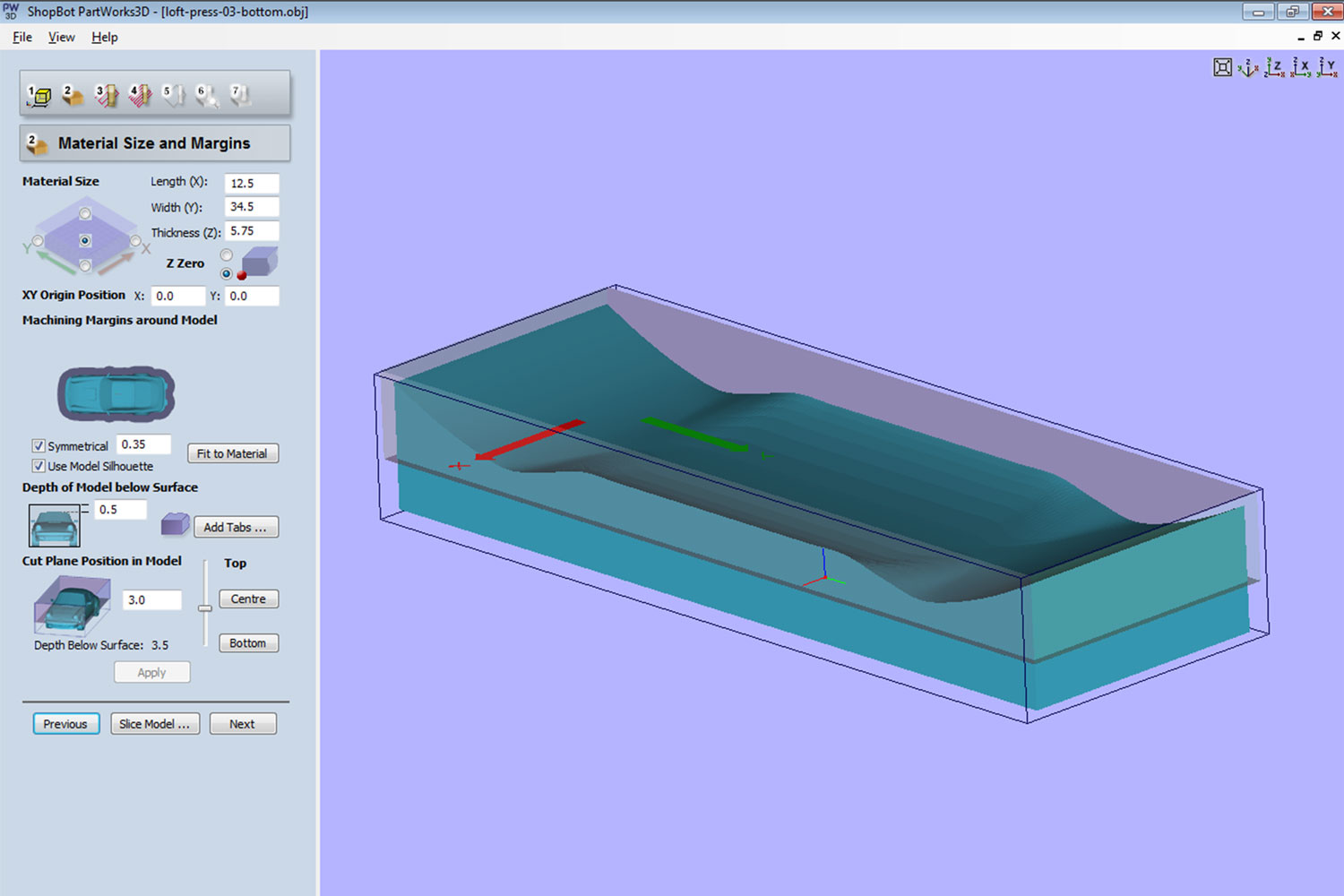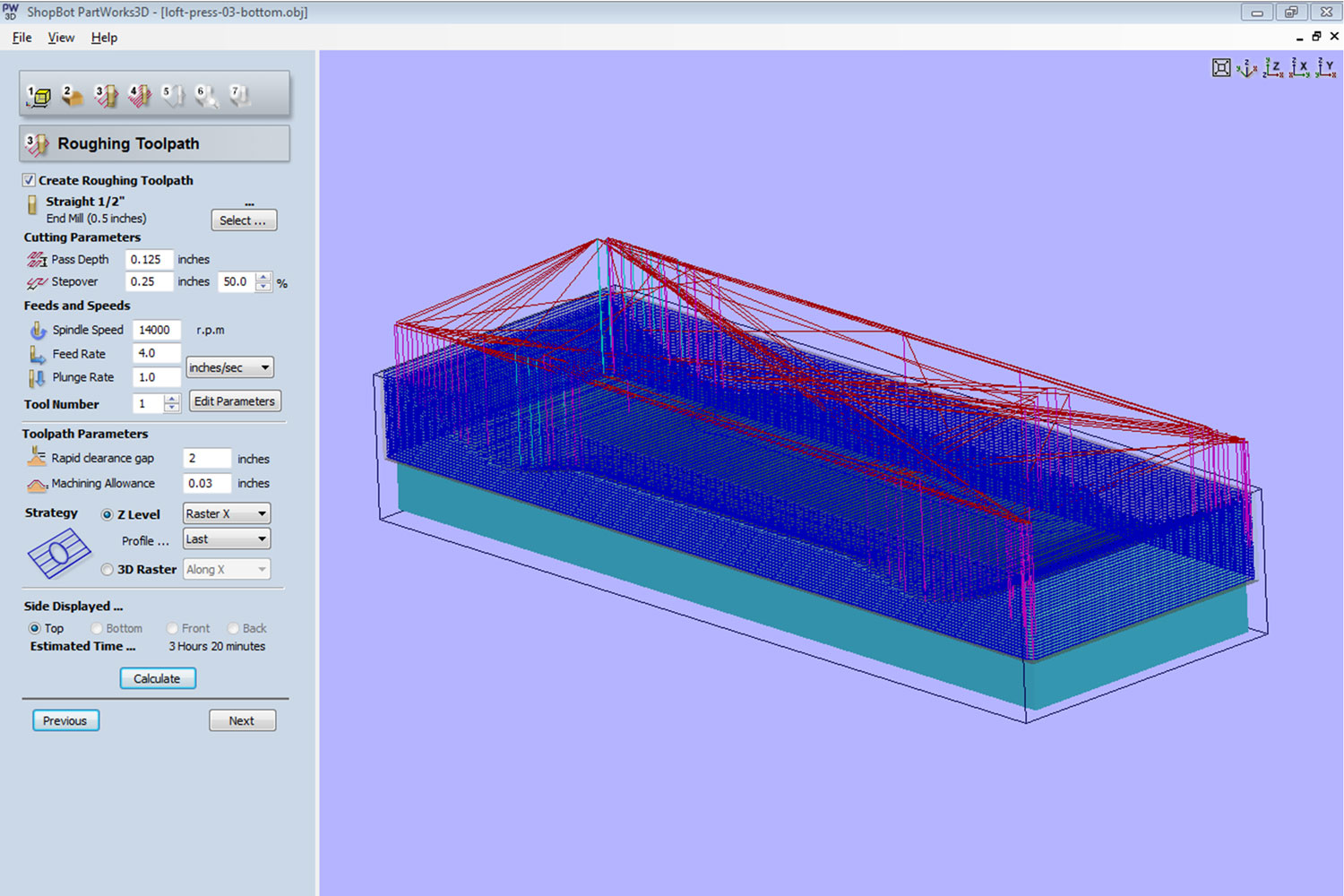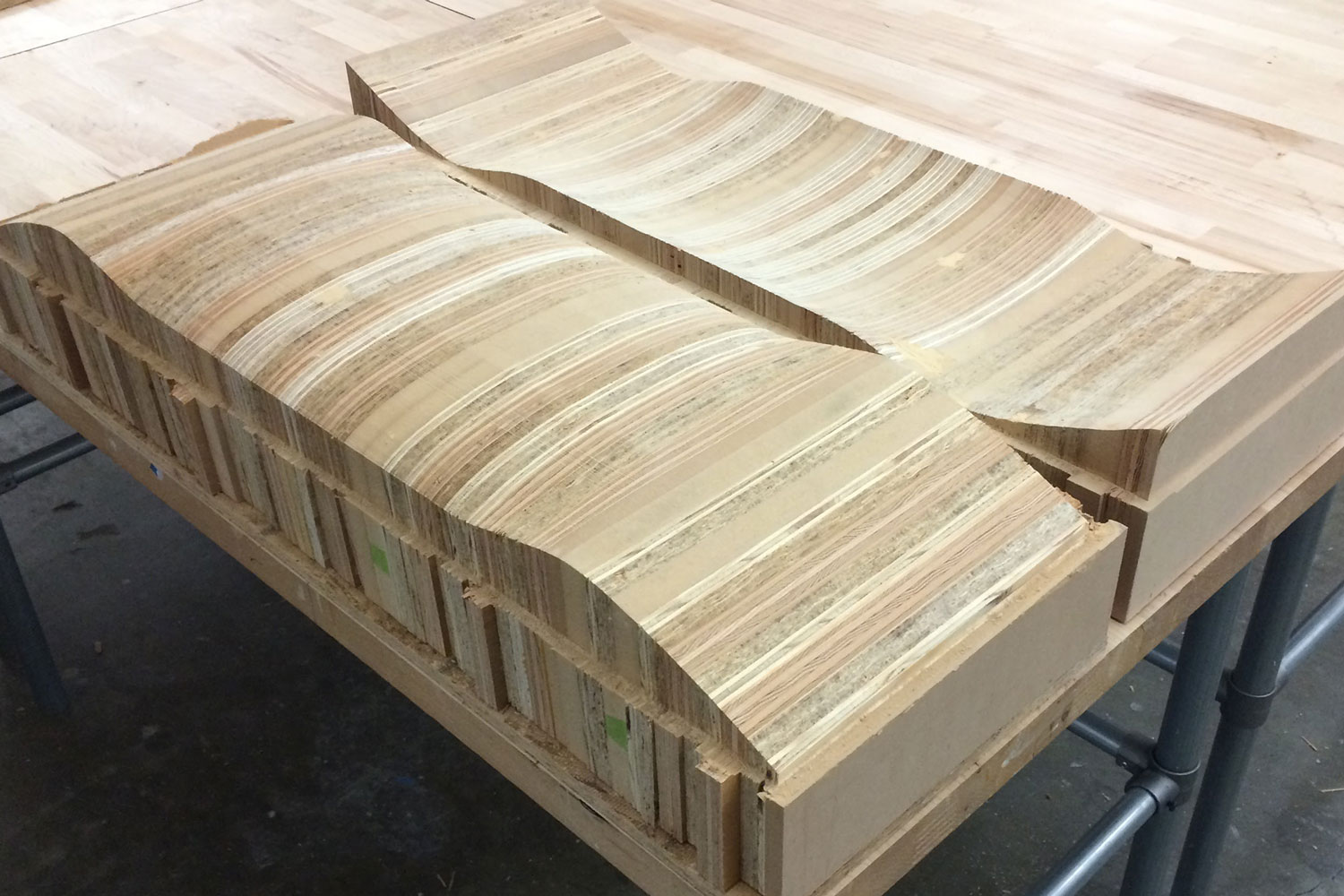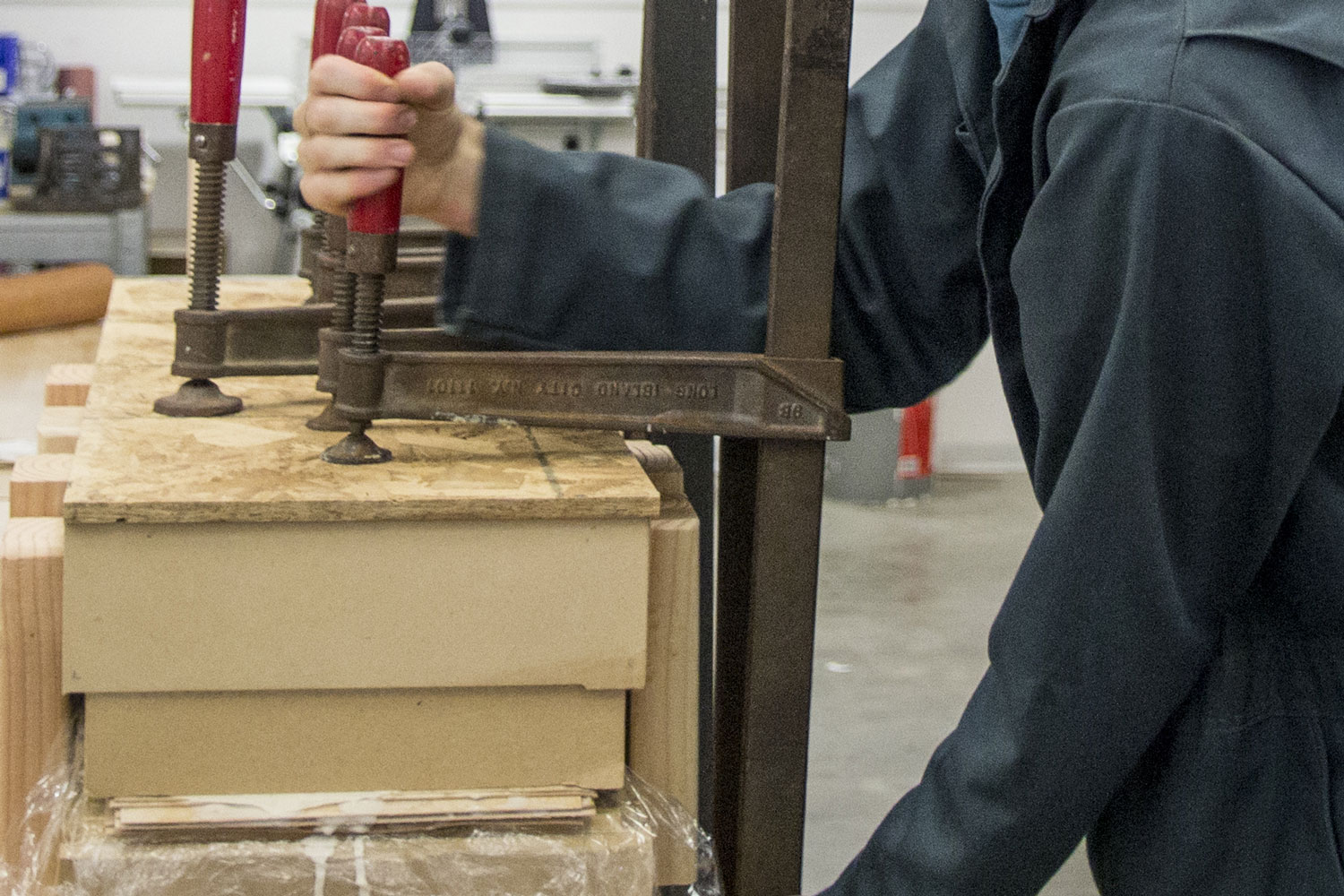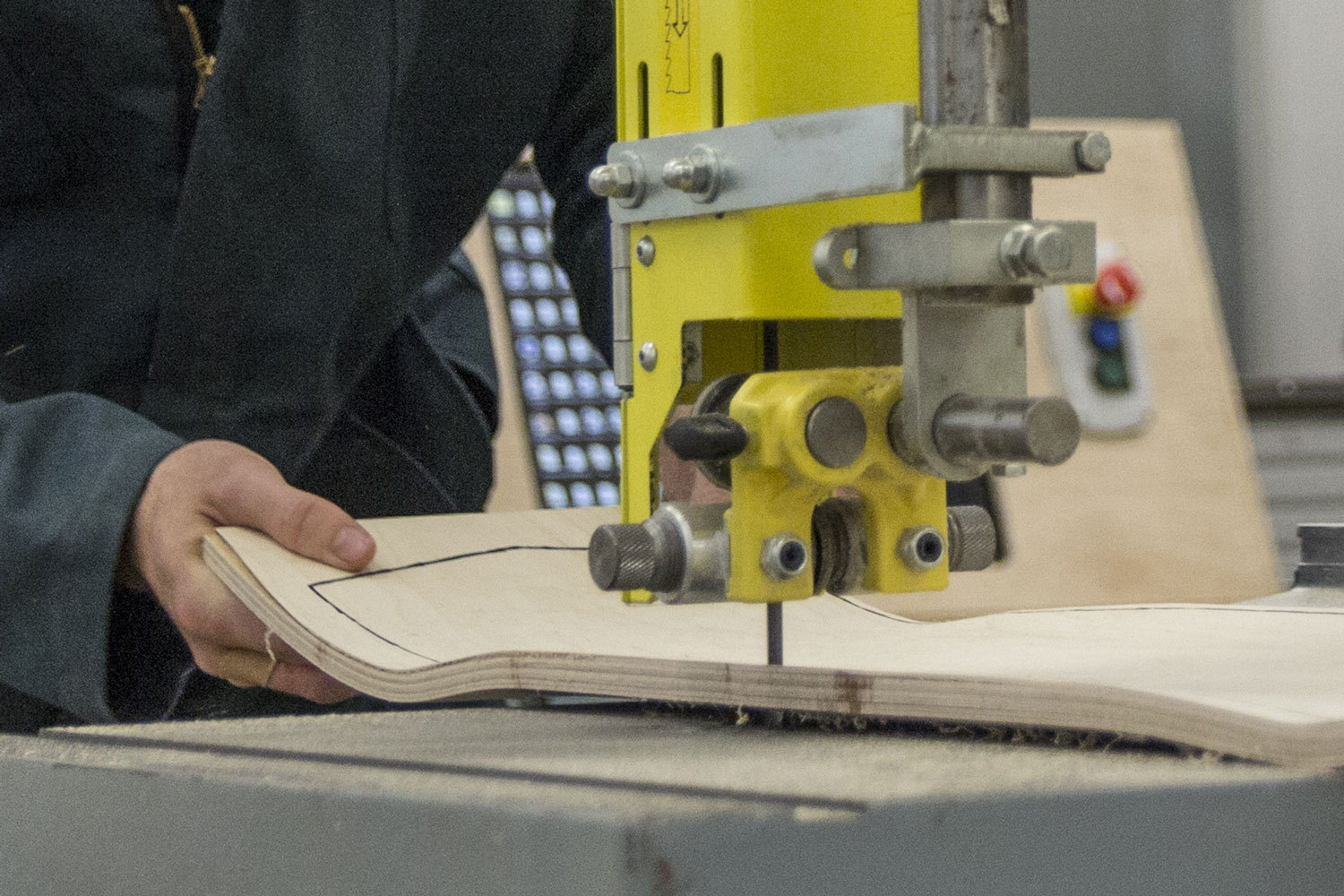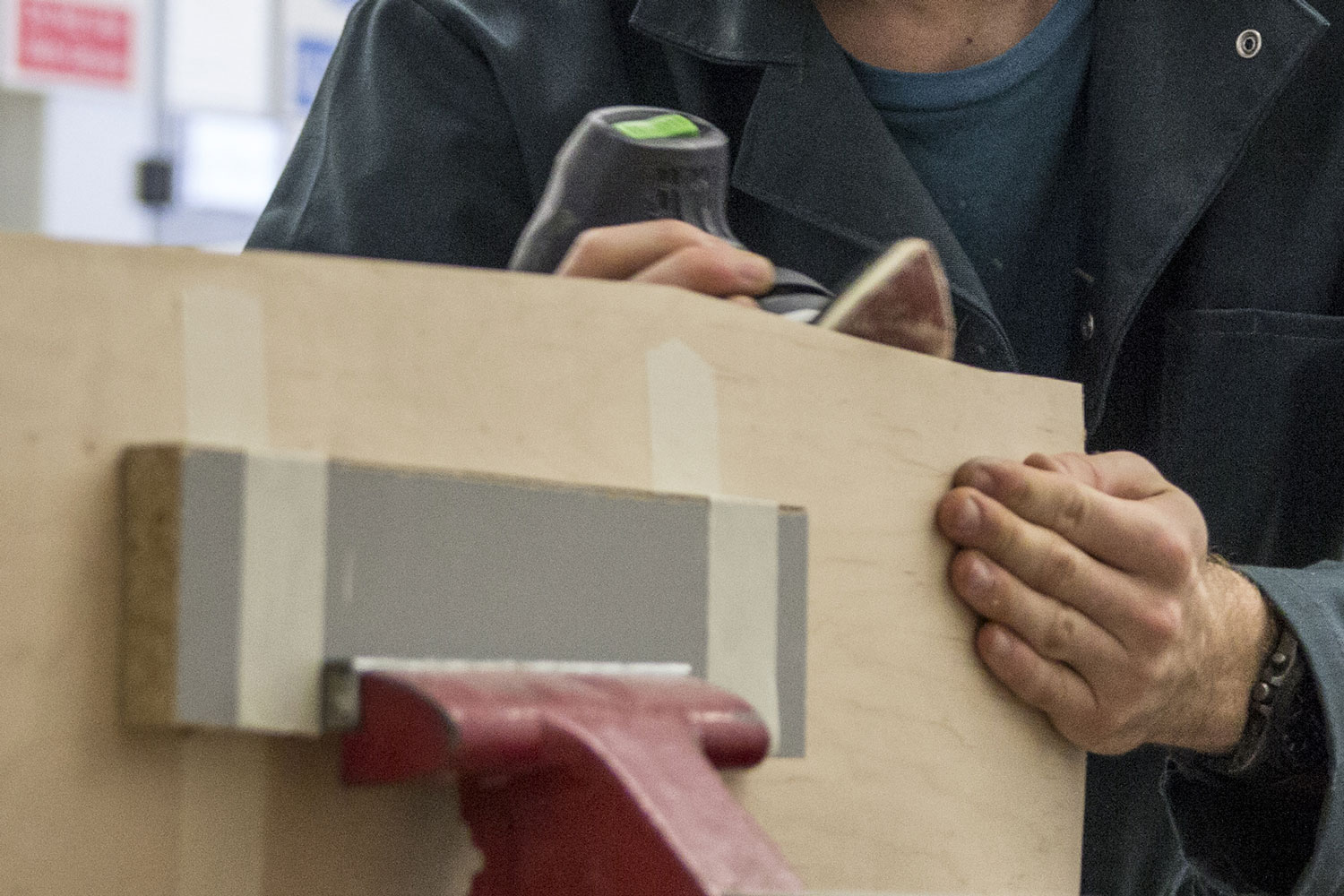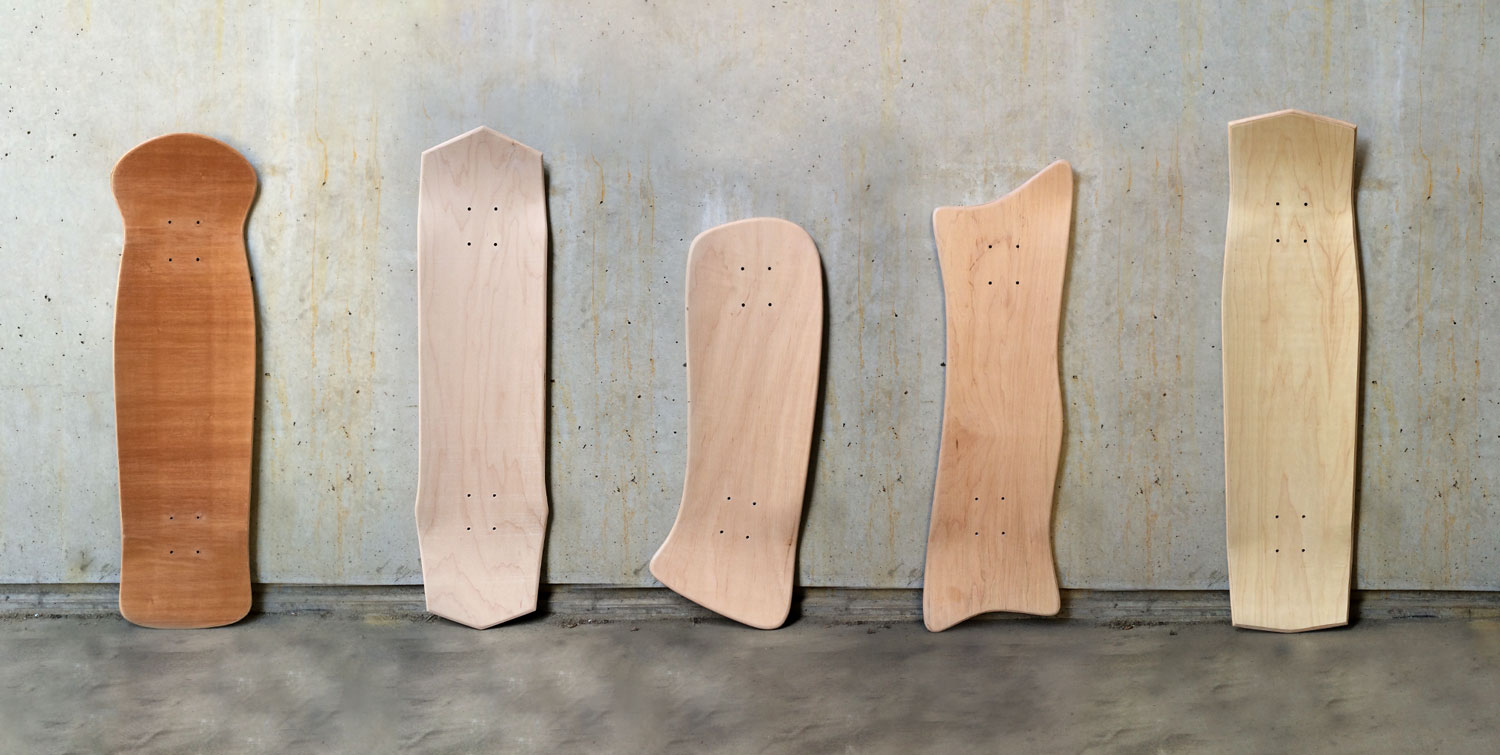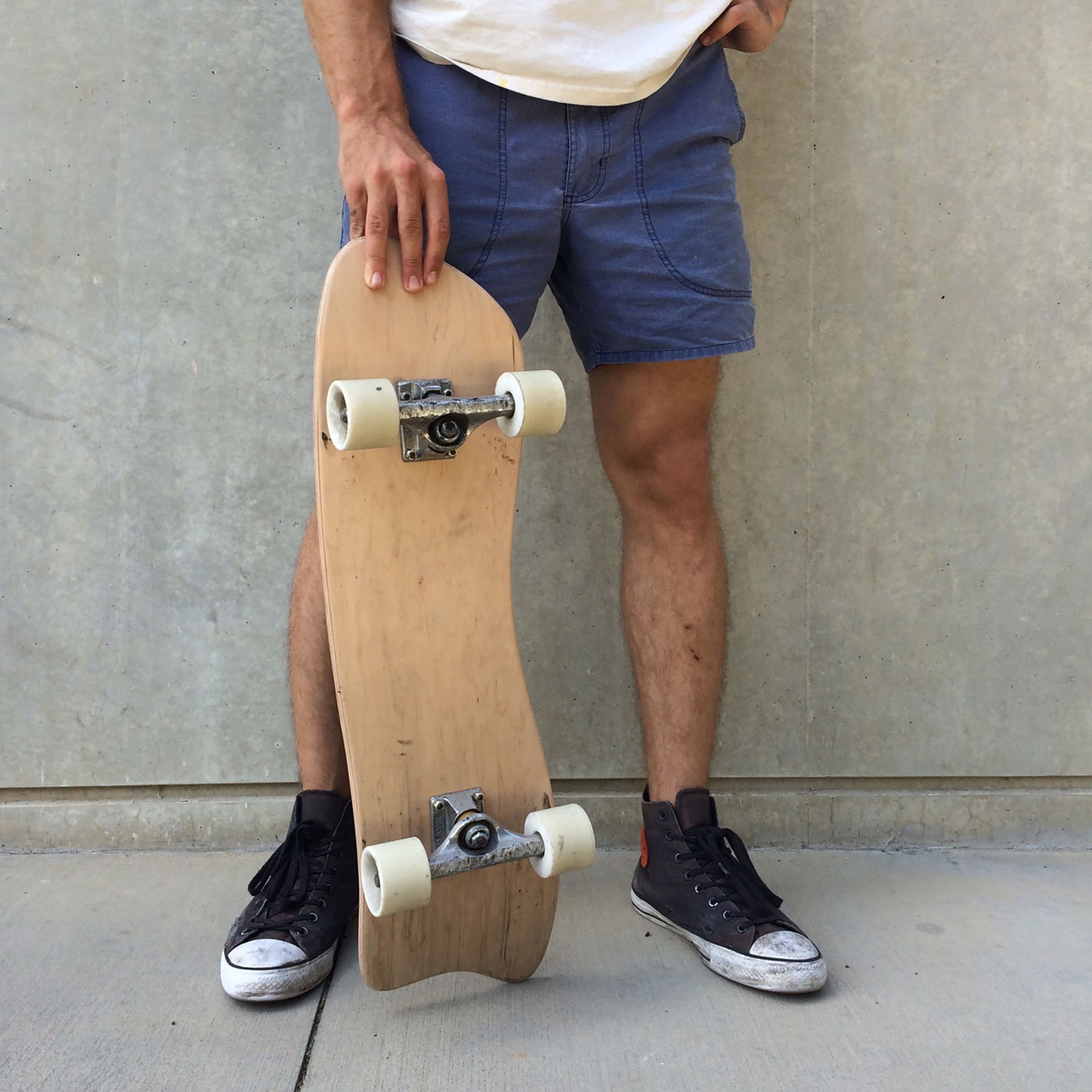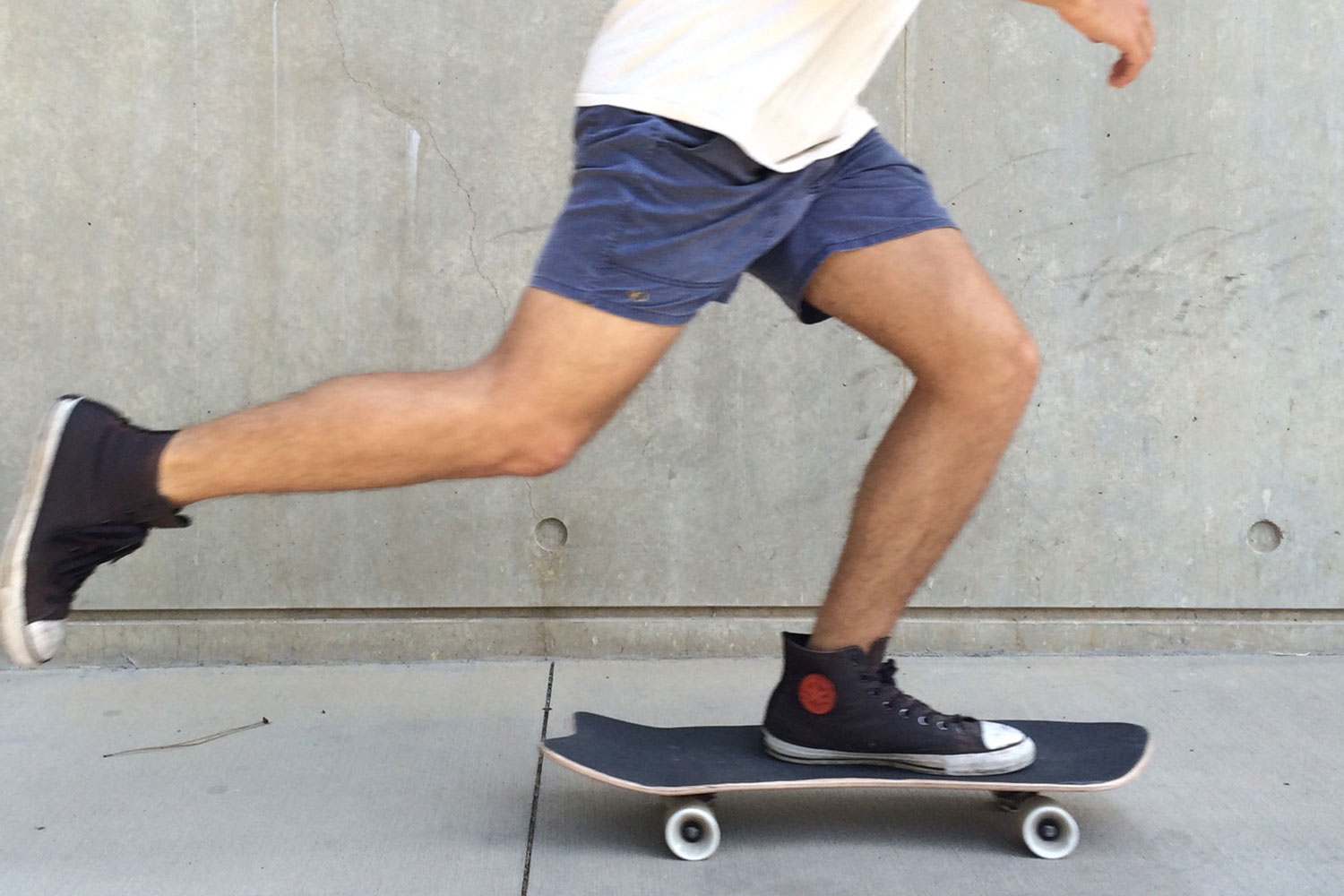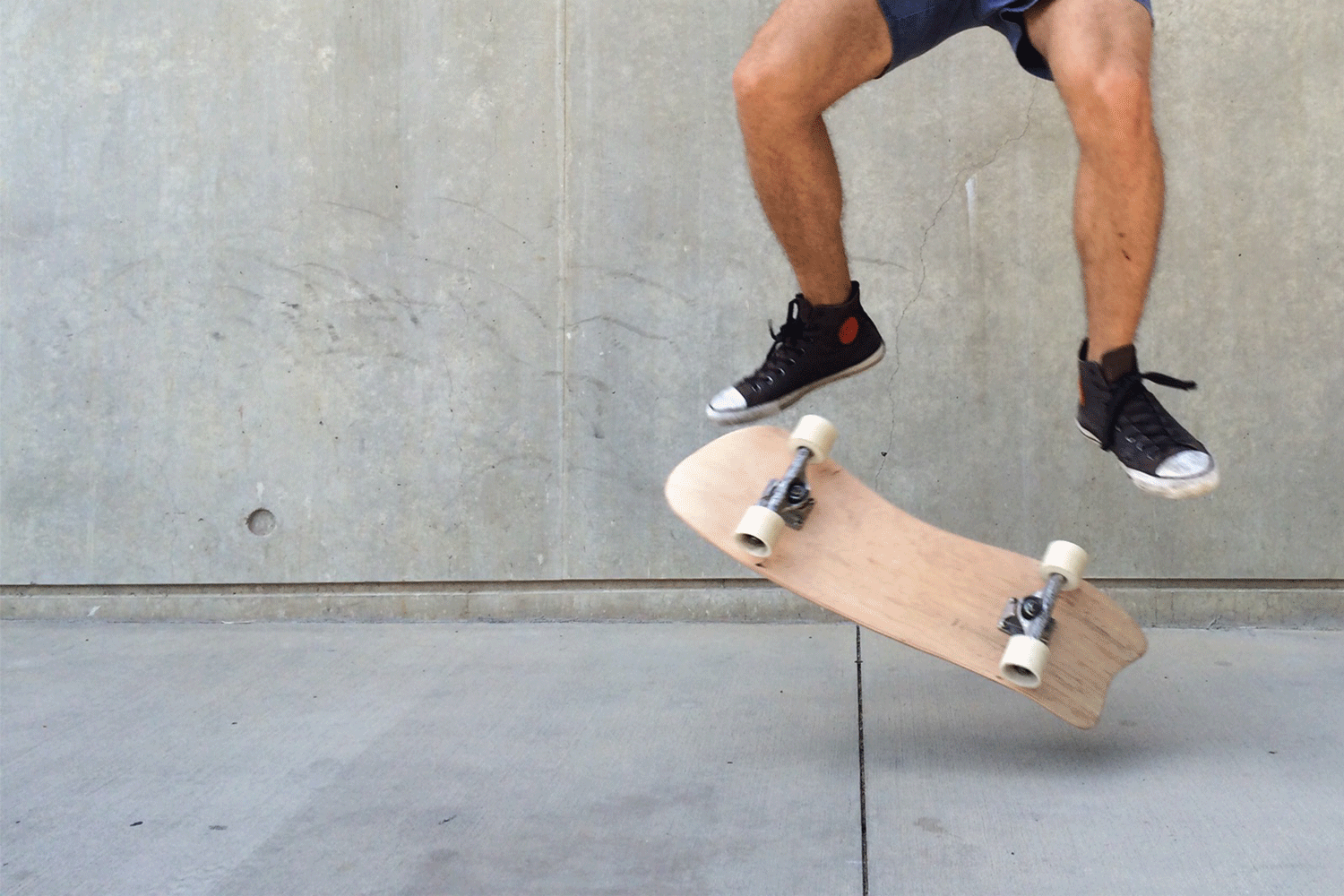 TOOLS:
HTML/CSS/JS, Paper.js, Illustrator, lasercutter, CNC
CREDITS:
Faculty Advisors – Noa Kaplan & Chandler McWilliams
Fabrication Lab Supervisor – Jonathan Cecil
Featured Skater/Maker – Sam Klitsner
This project is ongoing, so check back soon for more work!